---
teamGF Movie Night #006 - Blade Runner 2049 (2017) - Blucid - 01-25-2018



teamGF Movie Night #006 - Blade Runner 2049 (2017)


Thursday February 8 / 2018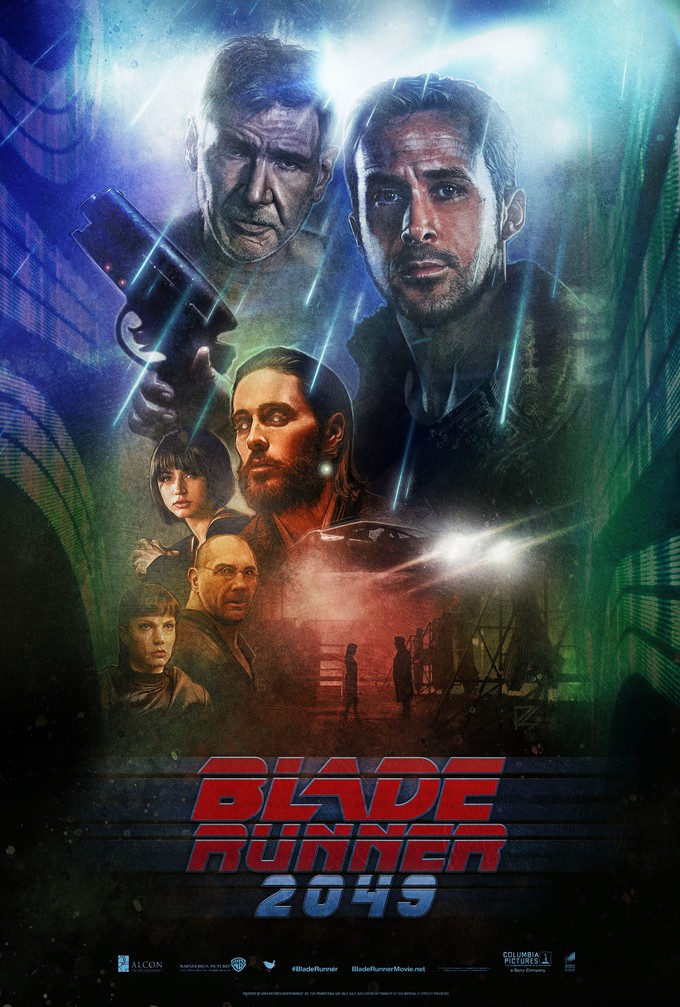 Movie Night #006


- Movie: Blade Runner (2017)
- Start 6PM (9PM EST)
- Suggested by: Blucid



Notes


- We will be using https://www.rabb.it/ to stream the movie, so please make an account and send us friend requests. (@Blucid)
- Thread is open till the end of the movie. Thank you.


---